Plan Your Visit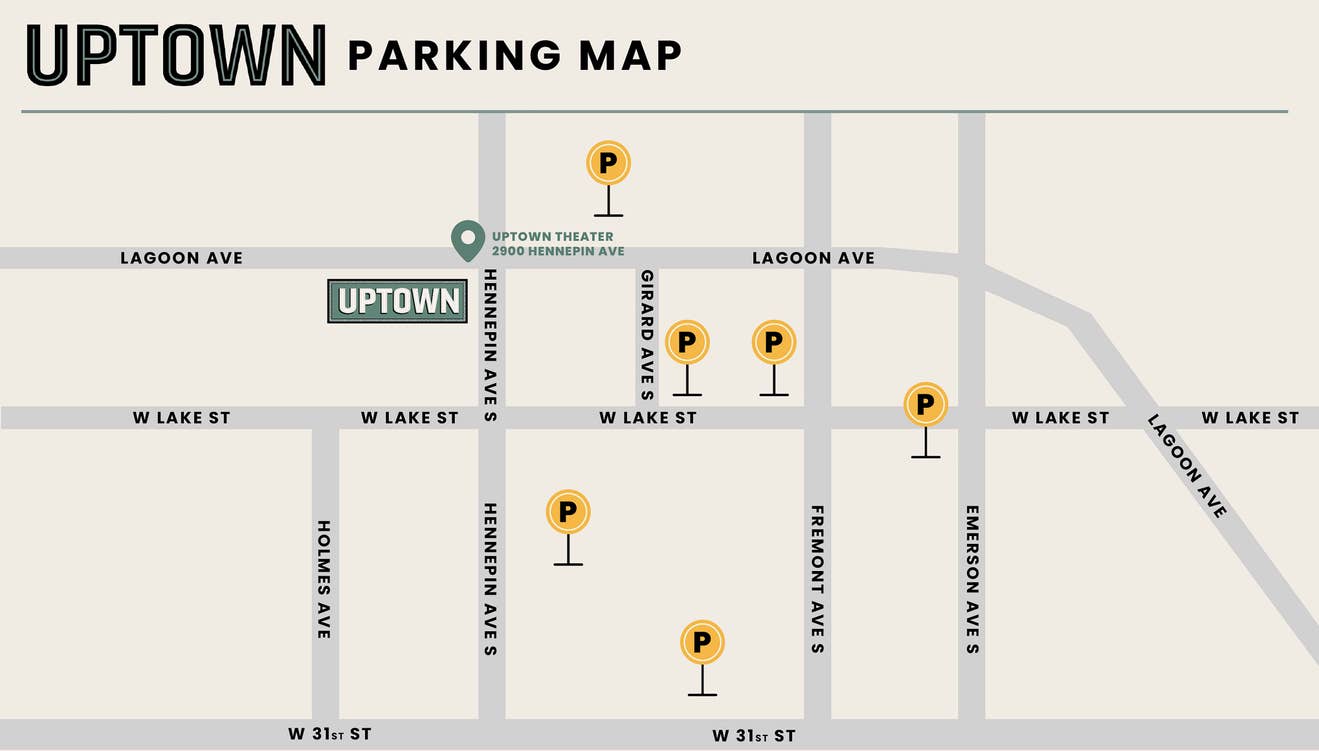 Parking
We are located at 2900 Hennepin Ave. S. Minneapolis, MN 55408. Although it is limited, nearby street parking is available around the venue, and there is additional Ramp Parking located nearby as well.
View Map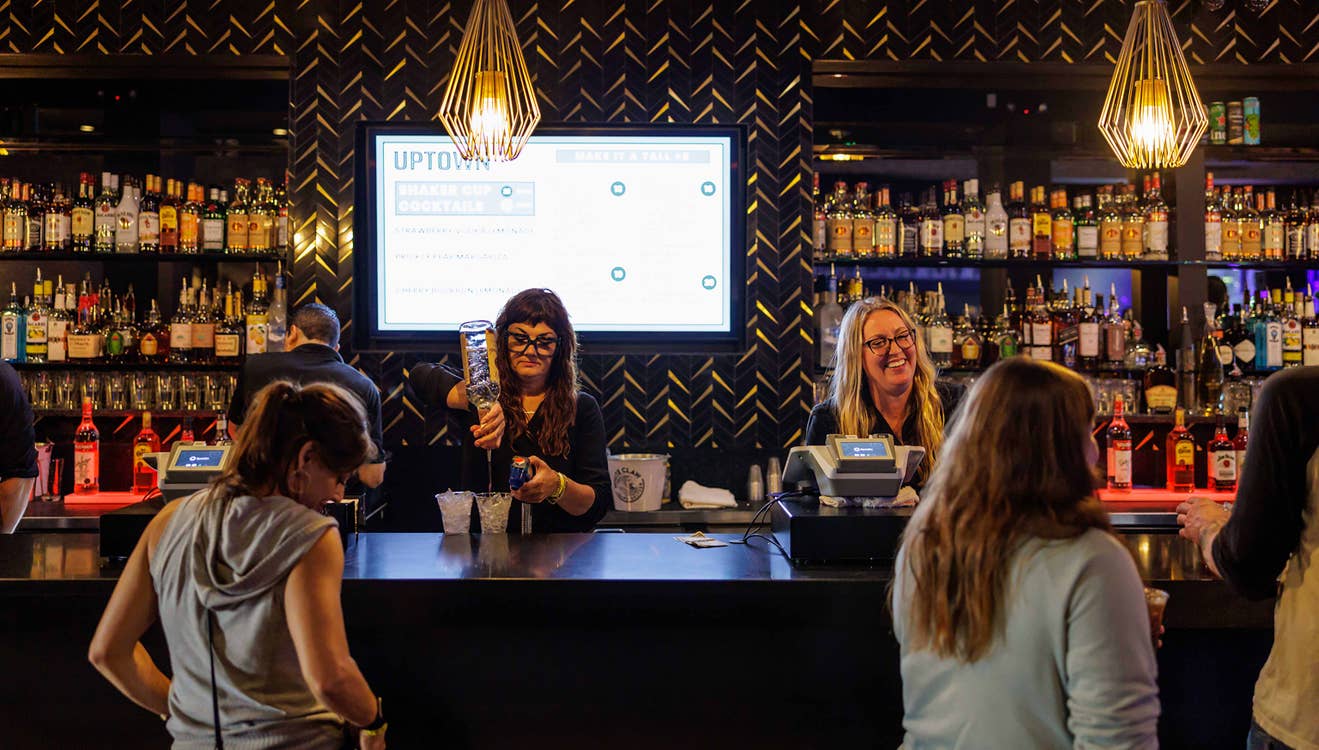 Food & Drinks
Enjoy a selection of beer, wine, spirits, and non-alcoholic beverages throughout the music venue.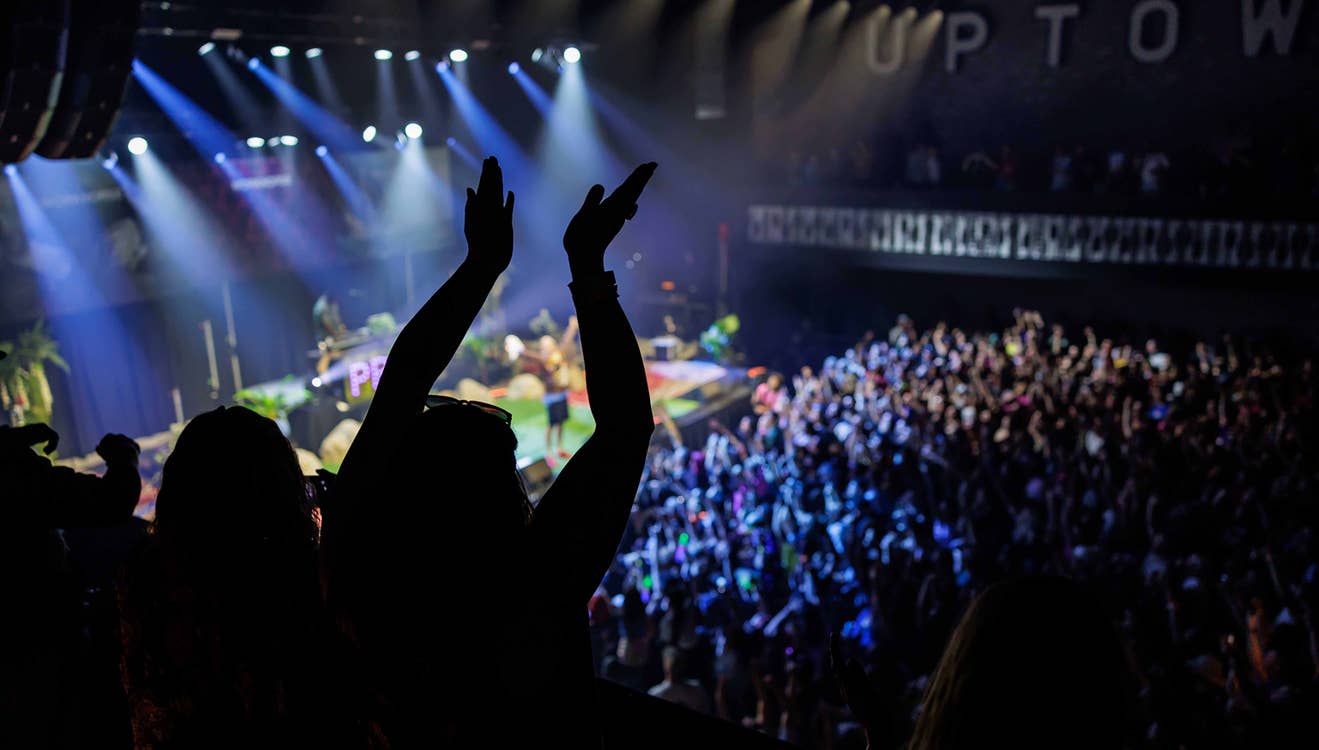 Amenities
Our Premium Seating areas (Boxes, Front Row of Balcony, & Suites) include access to our Marquee Lounge, easy access to restrooms, and a great view.
You can also upgrade your experience by purchasing access to our Marquee Lounge. This upgrade gets you preferred/early entry into our venue, a complimentary show poster for the first 50 guests who enter and have purchased this amenity, and gives you access to our private bar with comfy seating areas in our Marquee Lounge.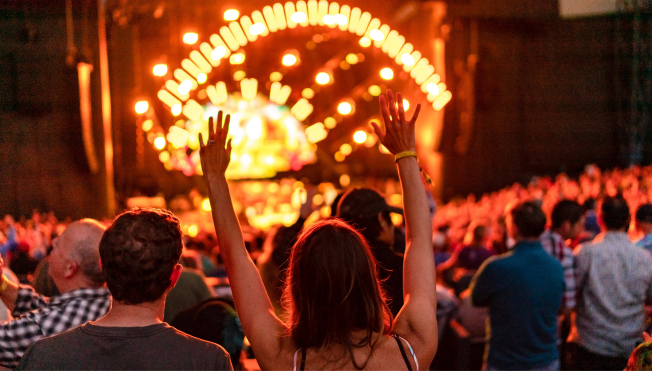 Membership
Maximize your live music experience by purchasing a membership in premium seating, ensuring access to multiple shows with Premium perks. 
See Options