Our Story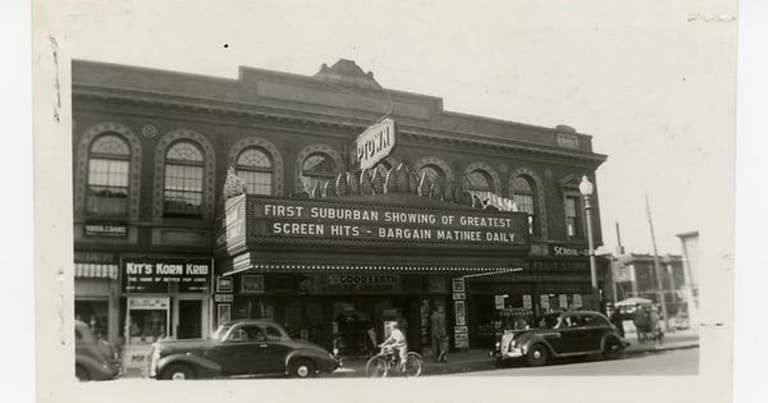 1916: Originally named The Lagoon, the theater opens June 3rd and begins screening silent art and foreign films, in addition to 'crowd-favorite' cult film showings at midnight.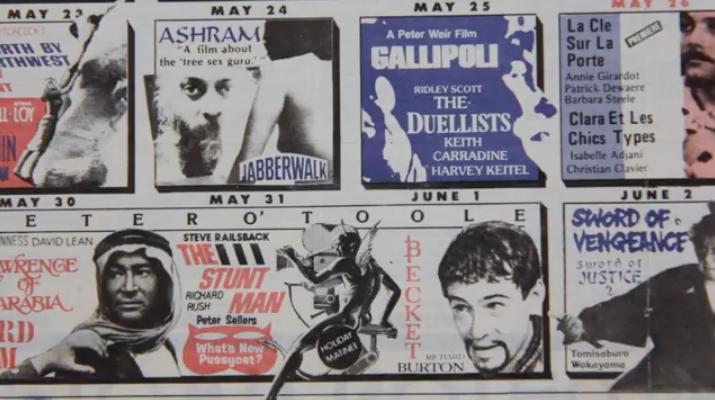 1929: The Lagoon renames as Uptown Theater and with that, comes the announcement of only screening films that contain lip-synchronized dialogue – 'talkies'. This news debuts with the showing of The Dummy, a comedy starring Ruth Chatterton and Jackie Oakie.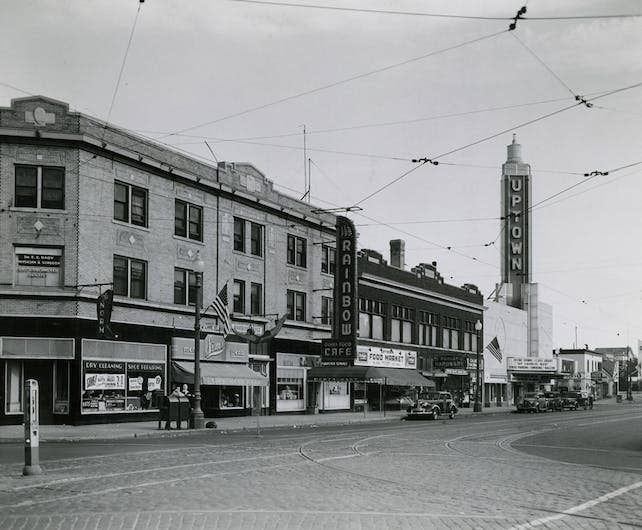 1939: On April 25th, Uptown Theater catches fire which significantly damages the original structure. The Liebenberg and Kaplan architectural firm not only repair the damage but also unveil an art deco exterior for the theater, which includes the 50-foot tall UPTOWN sign. Uptown reopens with The Women, starring Norma Shearer, Joan Crawford and Rosalind Russell.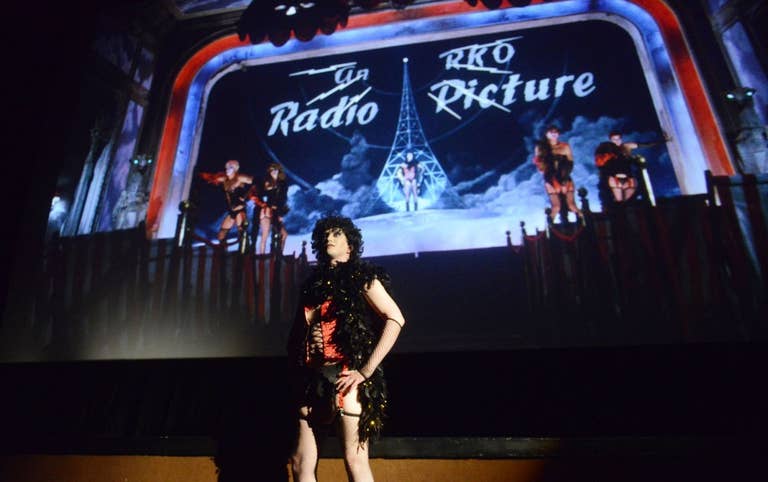 1978 – 1997: Uptown Theater hosts midnight showings of The Rocky Horror Picture Show, which becomes a celebrated tradition for the theater and surrounding community.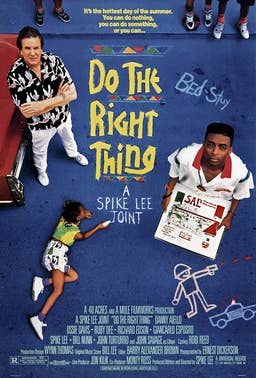 1990 – 2000: Iconic films including Do The Right Thing, Sex, Lies and Videotapes and The Blair Witch Project as well as the Tarantino films are screened, establishing the theater as a go-to spot for popular releases.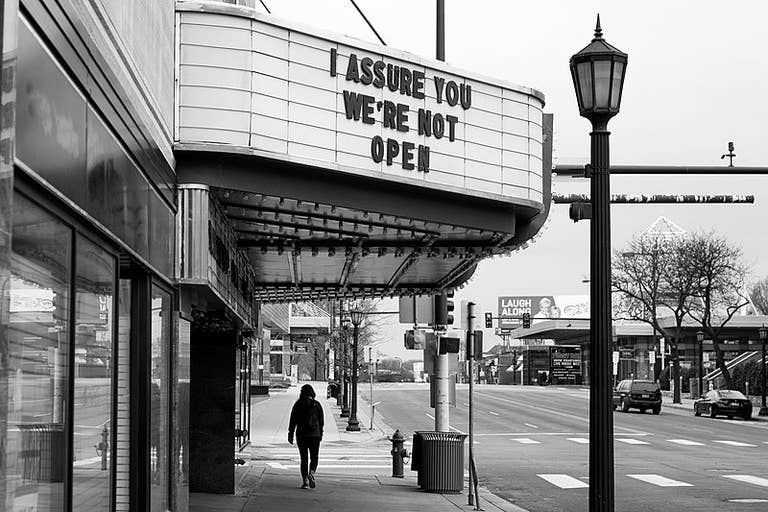 2020: Uptown Theater closes but the venue's well-known sense of humor and cleverness remain with its marquee message referencing the films Clerks and Ferris Bueller's Day Off.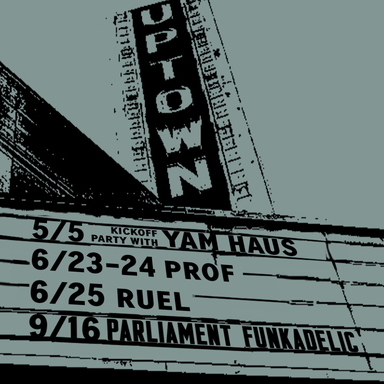 2023: The celebrated theater reopens in June as a multi-purpose live event venue which showcases music, comedy and townhall meetings. Minneapolis-based musician Yam Haus is the first artist to perform at the venue, with concerts to follow by Prof, Ruel, and Parliament Funkadelic ft. George Clinton with George Porter Jr.